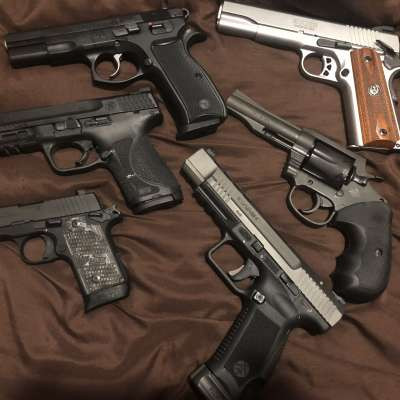 Arex Rex Zero 1 Complete Disassembly/Reassembly Part 2
84 Views
https://www.patreon.com/theshootingtable

Apologize for the quality drop, I'm not sure what happened but the original video does not
Look this bad. I will redo the video tonight and have it uploaded by morning.

Complete disassembly of the arex rex zero 1, unfortunately this video may be broken into 2 parts with the second part being decocker and locking block reassembly along with the slide reassembly.

Video --https://youtu.be/iw1rDyw82Cw

Follow the shooting table on Instagram for upcoming videos and new photos instagram.com/theshootingtable

Part 2 of the Arex Rex Zero 1 Complete Disassembly

Part 1 --https://youtu.be/hDJkK-RVpI4

Subscribe For More Disassembly Videos, Reviews, Reloading and More!
Show more