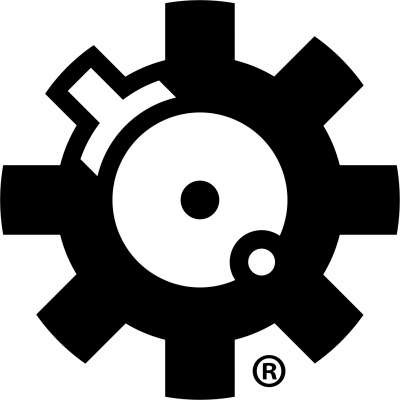 [ARFCOM NEWS] ATF Restrained!?! This Bipartisan Bill Could Do It! + CA Tries AGAIN At Microstamping
52 Views
Visit TNVC:
https://tnvc.com/

Check out ARFCOM's Teespring Store:
https://teespring.com/stores/arfcom

Follow Us!
Instagram: https://www.instagram.com/ar15com/
Twitter: https://twitter.com/ar15com/
Facebook: https://www.facebook.com/ar15com/
Odysee: https://odysee.com/@ar15com

In this edition of ARFCOM News:

The ATF Accountability Act of 2021, an Actual Bipartisan Bill, Needs Your Support
https://www.thetruthaboutguns.....com/the-atf-accounta
https://www.congress.gov/bill/....117th-congress/house
https://oneclickpolitics.globa....l.ssl.fastly.net/mes

California DOJ Court Filing in FPC "Assault Weapons" Lawsuit Shows Semi-Automatics Are Most Popular Firearms, Huge Increase For Likely First-Time Gun Buyers in 2020
https://www.firearmspolicy.org..../california-assault-

California attempts to revive a bill that "˜microstamps' handguns
https://www.theguardian.com/us....-news/2021/mar/23/ca

#ARFCOM #NEWS

No firearms, ammunition, or firearm accessories are offered for sale in the video, description, or comments. There are no links in the description or in the video to sites where firearms, ammunition, or firearm accessories are available for sale.

This video does not contain, portray, or condone violence, nudity, sexual acts, profane language, hate speech, scams, fraud, deceptive marketing, or any other content in violation of YouTube policy.
Show more