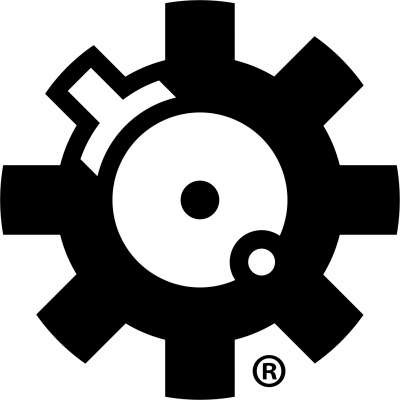 [ARFCOM NEWS] Constitutional Carry FIREMISSION!!! + Is Creepy Joe Really Sleeping On Gun Control?!?
45 Views
Visit TNVC:
https://tnvc.com/

Check out ARFCOM's Teespring Store:
https://teespring.com/stores/arfcom

Follow Us!
Instagram: https://www.instagram.com/ar15com/
Twitter: https://twitter.com/ar15com/
Facebook: https://www.facebook.com/ar15com/
Rumble: https://rumble.com/c/ar15com

In this edition of ARFCOM News:

TX Bills 2021
https://www.firearmspolicy.org/2021-texas-bills?utm_campaign=116_texas_legislatio&utm_medium=email&utm_source=firearmspolicycoalition
https://house.texas.gov/members/

TX/UT Bills and Senator emails:
https://bit.ly/3jcZzk6 👈

The Biden-Harris Administration "Immediate Priorities" do not include gun control
https://www.whitehouse.gov/priorities/

UT Constitutional carry
https://www.deseret.com/utah/2....021/1/26/22250768/st
dipson@le.utah.gov

New Zealand Announces Second Round Of Gun Confiscations
https://bearingarms.com/cam-e/....2021/01/25/new-zeala
https://www.nraila.org/article....s/20200526/despite-c
https://www.msn.com/en-nz/news..../national/what-to-kn

Facebook Reverses Ban Against VCDL
https://freebeacon.com/issues/....facebook-reverses-ba

#ARFCOM #News

No firearms, ammunition, or firearm accessories are offered for sale in the video, description, or comments. There are no links in the description or in the video to sites where firearms, ammunition, or firearm accessories are available for sale.

This video does not contain, portray, or condone violence, nudity, sexual acts, profane language, hate speech, scams, fraud, deceptive marketing, or any other content in violation of YouTube policy.
Show more