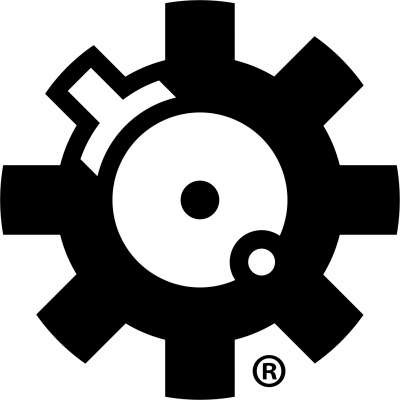 [ARFCOM News] Gunpocalypse! = HR 5717 + IL Gov: Gun Stores Are Essential + NJ Nixes NICS
93 Views
Visit TNVC:
https://tnvc.com/

Check out ARFCOM's Teespring Store:
https://teespring.com/stores/arfcom

Follow Us!
Instagram: https://www.instagram.com/ar15com/
Twitter: https://twitter.com/ar15com/
Facebook: https://www.facebook.com/ar15com/

In this edition of ARFCOM News:

- Gun and ammo sales, new gun owners surge
https://ammo.com/coronavirus-i....mpact-on-ammunition-
https://www.nssf.org/viral-run....-on-guns-shows-ameri

- Albuquerque mayor says he will not take away guns
https://www.kob.com/albuquerqu....e-news/emergency-pow

- IL Gov Allows Gun Stores To Remain Open
https://bearingarms.com/cam-e/....2020/03/22/il-green-

- The Governor of New Jersey has shut down the NICS System, gets sued
https://www.njportal.com/NJSP/NicsVerification/
https://www.saf.org/saf-sues-n....-j-governor-for-depr

- HR 5717 - Gun Violence Prevention and Community Safety Act of 2020
https://www.firearmspolicy.org..../oppose-hr-5717-fede
https://www.congress.gov/116/b....ills/hr5717/BILLS-11

- Ruger Introduces the New PC Charger 9mm Pistol
https://www.guns.com/news/2020..../03/17/ruger-introdu

- Stoeger STR-9 Pistol Line Expands to Include Compact Model
https://www.ammoland.com/2020/....03/stoeger-str-9-pis

2A Events:
Event times are uncertain at the moment.

No firearms, ammunition, or firearm accessories are offered for sale in the video, description, or comments. There are no links in the description or in the video to sites where firearms, ammunition, or firearm accessories are available for sale.

This video does not contain, portray, or condone violence, nudity, sexual acts, profane language, hate speech, scams, fraud, deceptive marketing, or any other content in violation of YouTube policy.
Show more