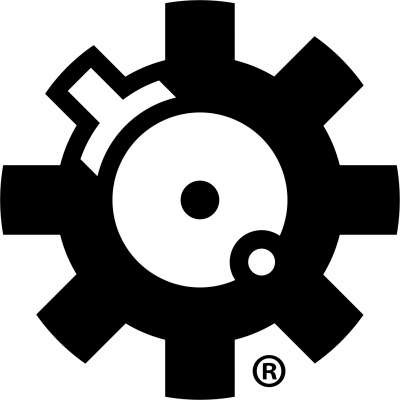 [ARFCOM NEWS] "I don't wanna hang out with you! I want to go fishing!" FL Man Hassled By Cops For OC
65 Views
Gun control lobbyist David Chipman is entirely unsuitable for the office of ATF director. Call these senators and urge them to oppose David Chipman's nomination:

202-224-3121

Joe Manchin, WV
Pat Toomey, PA
Susan Collins, ME
Kyrsten Sinema, AZ
Jon Tester, MT
Lisa Murkowski, AK

Visit TNVC:
https://tnvc.com/

Follow Us!
https://linktr.ee/ar15com

In this edition of ARFCOM News:

Florida Man open carries AR-15 on crowded beach. Tells cops he's allowed, because he's fishing.
https://bit.ly/2TuyKQ8

Another one bites the dust: Astroturf gun control group ceases operations in Ohio
https://bit.ly/3BpRGjR
https://bit.ly/3zfKUeT

No firearms, ammunition, or firearm accessories are offered for sale in the video, description, or comments. There are no links in the description or in the video to sites where firearms, ammunition, or firearm accessories are available for sale.

This video does not contain, portray, or condone violence, nudity, sexual acts, profane language, hate speech, scams, fraud, deceptive marketing, or any other content in violation of YouTube policy.
Show more