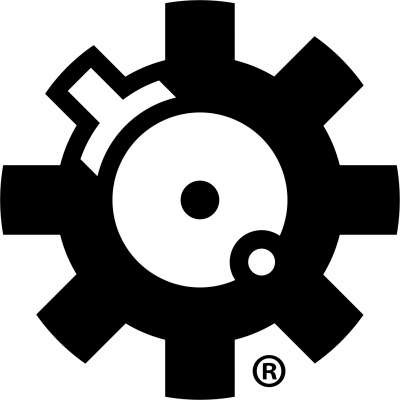 [ARFCOM NEWS] Is Sniffy Joe Already Losing His Appetite To Infringe? Or Is He Just BIDIN' His Time?
96 Views
Visit TNVC:
https://tnvc.com/

Check out ARFCOM's Teespring Store:
https://teespring.com/stores/arfcom

Follow Us!
Instagram: https://www.instagram.com/ar15com/
Twitter: https://twitter.com/ar15com/
Facebook: https://www.facebook.com/ar15com/
Odysee: https://odysee.com/@ar15com

In this edition of ARFCOM News:

Activism:
Biden showing weakness on gun control already?
https://www.dailymail.co.uk/ne....ws/article-9267345/W

NRA Reveals Assets From Charlton Heston Statue to Range Rover in Latest Bankruptcy Filing
https://freebeacon.com/guns/nr....a-reveals-assets-fro
https://www.courtlistener.com/....recap/gov.uscourts.t

Disgruntled NRA Donors Push to Oust LaPierre
https://freebeacon.com/guns/di....sgruntled-nra-donors

No Background Checks for DIY Firearms, Gun-Rights Supporters Notch Temporary Courtroom Win in Pennsylvania
https://www.newsweek.com/firea....rms-pennsylvania-pre

FPC Lawsuit Results in Win for Second Amendment Rights, 1.2 Million Allegheny County Residents
https://www.firearmspolicy.org..../fpc-lawsuit-results

Gundustry:
Zeta6 K-pak
https://zetasix.com/product/k-pak/



#ARFCOM #News

No firearms, ammunition, or firearm accessories are offered for sale in the video, description, or comments. There are no links in the description or in the video to sites where firearms, ammunition, or firearm accessories are available for sale.

This video does not contain, portray, or condone violence, nudity, sexual acts, profane language, hate speech, scams, fraud, deceptive marketing, or any other content in violation of YouTube policy.
Show more