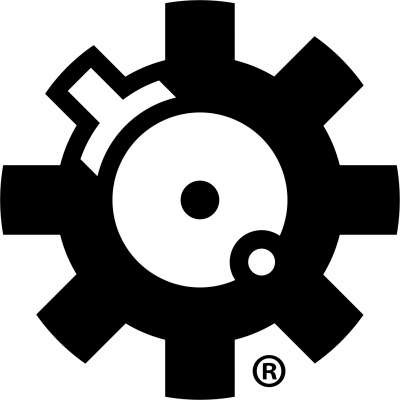 [ARFCOM News] LA Mayor Sued + Cuomo Refuses Remington's Offer + NICS Gun Sales DOUBLE
33 Views
Visit TNVC:
https://tnvc.com/

Check out ARFCOM's Teespring Store:
https://teespring.com/stores/arfcom

Follow Us!
Instagram: https://www.instagram.com/ar15com/
Twitter: https://twitter.com/ar15com/
Facebook: https://www.facebook.com/ar15com/

In this edition of ARFCOM News:

- ALL Medical Professionals Now Eligible for First Responder Discount at TNVC!
https://www.ar15.com/forums/In....dustry/Medical-Profe

- NICS New Gun Sales Numbers Nearly Double for March
https://www.guns.com/news/2020..../04/02/nics-gun-sale

- L.A. Mayor Sued For Closing Gun Stores Amid COVID-19 Concerns
https://www.latimes.com/califo....rnia/story/2020-04-0

- The NRA is suing NY Governor Cuomo
https://thehill.com/homenews/s....tate-watch/490980-nr

- Cuomo Has Not Accepted Remington's Offer to Help With PPE, Ventilators
https://www.kiro7.com/news/tre....nding/coronavirus-re

- Brady Campaign Thinks Regulators Should Step Up Gun Store Inspections
https://www.thetruthaboutguns.....com/brady-regulators

- PEW Science Announces Industry Leading Silencer Sound Standard
https://pewscience.com/silencer-sound-standard

- FN Introduces FN 503 Slim 9mm Pistol for Concealed Carry
https://fnamerica.com/press-re....leases/fn-introduces

- New CZ 457 LRP for 22LR Long Range Precision
https://www.czub.cz/en/firearm....s-and-products-produ

- Lantac Introduces New Dragon Muzzle Brakes for Dead Air KEYMO Silencers
https://www.lantac-usa.com/pro....duct-page/lantac-dgn

#ARFCOM #News #rkba

No firearms, ammunition, or firearm accessories are offered for sale in the video, description, or comments. There are no links in the description or in the video to sites where firearms, ammunition, or firearm accessories are available for sale.

This video does not contain, portray, or condone violence, nudity, sexual acts, profane language, hate speech, scams, fraud, deceptive marketing, or any other content in violation of YouTube policy.
Show more