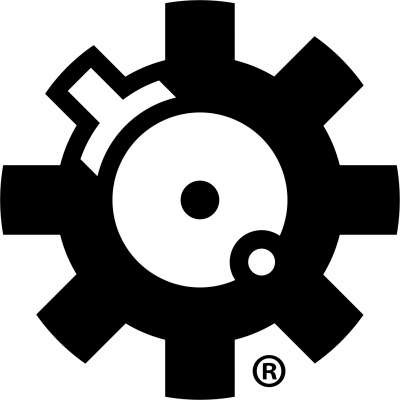 [ARFCOM NEWS] ME State Police MASSIVE Spying Scandal + Ghost Gun Ban + NZ Bans Guns, Crime Goes Up
43 Views
Visit TNVC:
https://tnvc.com/

Check out ARFCOM's Teespring Store:
https://teespring.com/stores/arfcom

Follow Us!
Instagram: https://www.instagram.com/ar15com/
Twitter: https://twitter.com/ar15com/
Facebook: https://www.facebook.com/ar15com/

Pat's Channel:
https://www.youtube.com/channe....l/UCVGqL4_ItEK7y7_0a

In this edition of ARFCOM News:

- Whistleblower claims Maine State Police illegally spying on citizens
https://bangordailynews.com/20....20/05/14/news/state/

- New Zealand sets crime records
https://www.rnz.co.nz/news/nat....ional/416881/rates-o

- NCRPA sues to repeal purchase permit requirement
https://wcti12.com/news/state-....news/gun-rights-grou

- Dick Blumenthal thinks he can ban "ghost guns"
https://thehill.com/homenews/s....enate/497855-democra

#ARFCOM #News #2A

No firearms, ammunition, or firearm accessories are offered for sale in the video, description, or comments. There are no links in the description or in the video to sites where firearms, ammunition, or firearm accessories are available for sale.

This video does not contain, portray, or condone violence, nudity, sexual acts, profane language, hate speech, scams, fraud, deceptive marketing, or any other content in violation of YouTube policy.
Show more