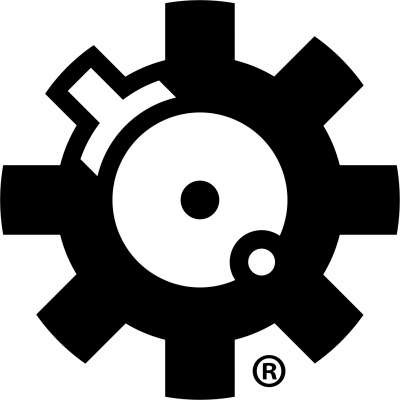 [ARFCOM NEWS] No, Canada Did NOT Ban Coffee + Gun Sales Up 69% + Judge Smashes MA Gun Store Closure
59 Views
Visit TNVC:
https://tnvc.com/

Check out ARFCOM's Teespring Store:
https://teespring.com/stores/arfcom

Follow Us!
Instagram: https://www.instagram.com/ar15com/
Twitter: https://twitter.com/ar15com/
Facebook: https://www.facebook.com/ar15com/

In this edition of ARFCOM News:

- Rumor Control
https://nationalpost.com/news/....trudeaus-gun-ban-app
https://www.tactical-life.com/....firearms/black-rifle

- Petition to Prime Minister Blackface
https://petitions.ourcommons.c....a/en/Petition/Detail

- Armed Black Citizens Escort Michigan Lawmaker to Capitol After Volatile Rightwing Protest
https://www.theguardian.com/us....-news/2020/may/07/mi

- NICS Gun Sales Figures up 69 % Last Month, Best April on Record
https://www.guns.com/news/2020..../05/05/nics-gun-sale

- Federal Judge Issues Order Allowing Mass. Gun Shops to Reopen
https://www.bostonglobe.com/20....20/05/07/nation/fede

- Indoor Gun-Ranges in Virginia Can Reopen on Friday, May15!
https://mailchi.mp/4b25fcaf612....a/va-alertvictory-in

#ARFCOM #News #BlameCanada #BRCC #NICS #VCDL

No firearms, ammunition, or firearm accessories are offered for sale in the video, description, or comments. There are no links in the description or in the video to sites where firearms, ammunition, or firearm accessories are available for sale.

This video does not contain, portray, or condone violence, nudity, sexual acts, profane language, hate speech, scams, fraud, deceptive marketing, or any other content in violation of YouTube policy.
Show more