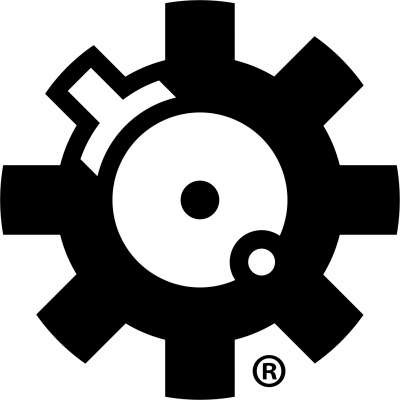 [ARFCOM NEWS] Top 3 Gun Rights Fires We Need To Extinguish NOW!!!
62 Views
Visit TNVC:
https://tnvc.com/

Follow Us!
https://linktr.ee/ar15com

In this edition of ARFCOM News:

Brace comment period is open. Smash it:
https://bit.ly/3iwxndH

Details:
https://bit.ly/3vbfUdE

FOLLOW SUBMISSION RULES OR YOUR COMMENT WILL BE DISCARDED!!!

Be articulate.
Be clear.
Use good grammar and spelling. (don't ignore those little blue and red squiggly lines)
Construct unique, compelling arguments, if you can. Copy/paste if you must.
No clichés. (don't rely on dogma like "shall not be infringed")

No firearms, ammunition, or firearm accessories are offered for sale in the video, description, or comments. There are no links in the description or in the video to sites where firearms, ammunition, or firearm accessories are available for sale.

This video does not contain, portray, or condone violence, nudity, sexual acts, profane language, hate speech, scams, fraud, deceptive marketing, or any other content in violation of YouTube policy.
Show more