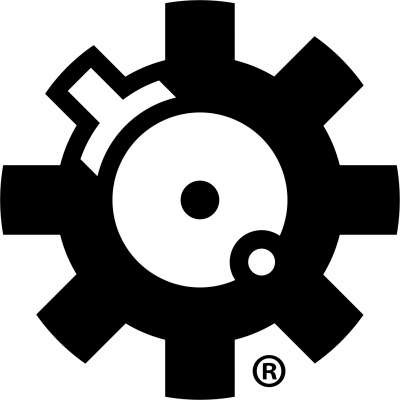 [ARFCOM NEWS] Why MANDATORY Gun Safety Training Could Be A Good Idea + Can Gov Charge For Rights?
62 Views
Visit TNVC:
https://tnvc.com/

Check out ARFCOM's Teespring Store:
https://teespring.com/stores/arfcom

Follow Us!
Instagram: https://www.instagram.com/ar15com/
Twitter: https://twitter.com/ar15com/
Facebook: https://www.facebook.com/ar15com/

In this edition of ARFCOM News:

Federal Court Affirms That Government May Not Charge A Fee For The Exercise Of A Constitutionally Protected Right
https://reason.com/volokh/2021..../01/22/permit-requir
https://www.courtlistener.com/....recap/gov.uscourts.d

Carolyn Maloney Unveils Gun Safety Legislation Package
https://thehill.com/homenews/h....ouse/538257-maloney-

4.3 Million NICS Checks in January
https://www.fbi.gov/file-repos....itory/nics_firearm_c

Bill Would Require Schools to Provide Gun Safety Training
https://www.guns.com/news/2021..../01/28/bill-would-re

#ARFCOM #News

No firearms, ammunition, or firearm accessories are offered for sale in the video, description, or comments. There are no links in the description or in the video to sites where firearms, ammunition, or firearm accessories are available for sale.

This video does not contain, portray, or condone violence, nudity, sexual acts, profane language, hate speech, scams, fraud, deceptive marketing, or any other content in violation of YouTube policy.
Show more