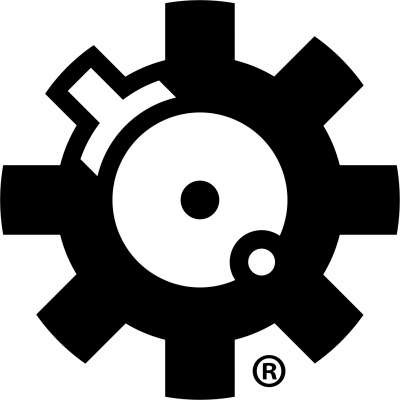 [ARFCOM NEWS] You Can't Do That To The Internet!!! This Online Ammo BAN Just Introduced In US House!
100 Views
Visit TNVC:
https://tnvc.com/

Check out ARFCOM's Teespring Store:
https://teespring.com/stores/arfcom

Follow Us!
Instagram: https://www.instagram.com/ar15com/
Twitter: https://twitter.com/ar15com/
Facebook: https://www.facebook.com/ar15com/
Odysee: https://odysee.com/@ar15com

In this edition of ARFCOM News:

HR 1207 would ban online ammo sales
https://www.guns.com/news/2021..../03/31/bullet-contro

Gun Rights Groups Sue Over Detroit Concealed Carry Delays
https://bearingarms.com/camedw....ards/2021/03/31/gun-
https://www.detroitnews.com/st....ory/news/local/wayne

OH, TN constitutional carry
https://www.wate.com/news/tenn....essee-general-assemb
https://legiscan.com/OH/text/H....B227/id/2345331/Ohio
https://dayton247now.com/news/....local/ohio-house-rep

#ARFCOM #NEWS

No firearms, ammunition, or firearm accessories are offered for sale in the video, description, or comments. There are no links in the description or in the video to sites where firearms, ammunition, or firearm accessories are available for sale.

This video does not contain, portray, or condone violence, nudity, sexual acts, profane language, hate speech, scams, fraud, deceptive marketing, or any other content in violation of YouTube policy.
Show more