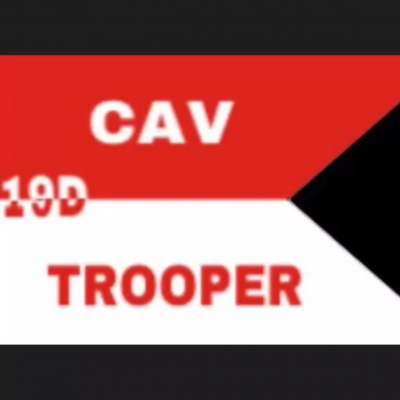 Armed Ape shoutout
59 Views
So, these shoutout videos are becoming more important to me and other content creators in our firearm genre. To both the presenter and recipient. With YouTube shadow banning our content it's one of the few ways we as community can grow, get our channel out, and etc. I need shoutouts, referrals, word of mouth, shares, subscribers, and etc as much as the guys that have less subscribers. That being said since that is the case for everyone, we need to try to get everyone's channels to grow as a community. Cementing our place in YouTube and other social media's. If firearm genre had more subscribers per capita than any other genre on social media...you would see less threats from YouTube and advertising revenue returning. It's all about reaching the masses and if the most mass of people is in the firearm genre....well then there you go. Subscribe to every firearm channel you can! I do. I just hope the others I support return the respect and support.
To highlight such a channel to pay it forward is Armed Apes channel! Great funny guy that certainly deserves some spotlight. He's a good guy and great morals\values. Sticks up for his friends in need or that are being attacked through media by jealous scum! Give him a sub please! Thank you!

Armed Ape's channel: https://www.youtube.com/user/kush1967

HHT, Headquarters and Headquarters Troop, (Patreon): https://www.patreon.com/CavTrooper19D

"Cav, Hooah!" Get your free Cav Trooper 19D Headquarters Troop unit patch today when becoming a patreon Patron at any level. "Scouts Out"
Show more