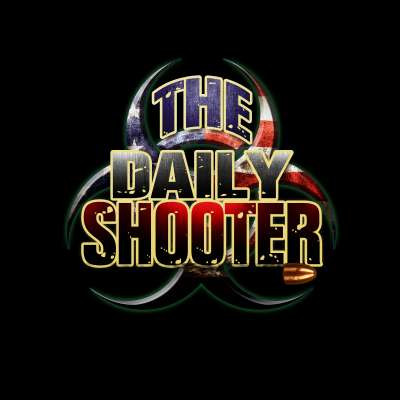 Assault Weapon Ban 2019 - Here We Go Again!
116 Views
Diane Feinstein and the Democrats in Congress are at it again with a new and updated "Assault Weapons" ban for 2019. This ban goes after AR-15's, AR Pistols, Pistol Braces, Thordsen Stocks, Magazines and more.
Article of Reference: https://www.feinstein.senate.gov/public/index.cfm?p=press-releases&id=EFC76859-879D-4038-97DD-C577212ED17B

Support the channel on Patreon
https://www.patreon.com/thedailyshooter

Videos also available on Full30 https://www.full30.com/channels/theda...

This video is intended for educational and entertainment purposes only!
Show more