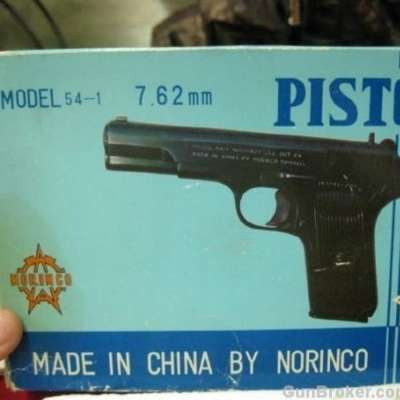 ATF Pistol Brace Ban /Rule - Yep! Still A Trap & Confusing As Ever
33 Views
For EXCLUSIVE Content you won't see here, join the 2a Edu Locals Community: https://2aedu.locals.com
Checkout Right To Bear Self Defense Protection: https://alnk.to/hDmaAFG Use Code 2AEDU to save 10%
JM4 Tactical Coffee : https://alnk.to/6Tw8IbI
JM4 Magnetic Holster: https://alnk.to/3TXg2iJ (I have the Brown Classic)
(Using the above links helps the channel = more content)
Ways YOU can support the channel to keep the Great Content coming:
Click the JOIN button and become a 2a Edu Channel Member.
Become a Patreon Member: https://www.patreon.com/2aEdu
Do all your REGULAR Amazon Shopping. Bookmark my link and go to Amazon through my store: https://www.amazon.com/shop/2aedu As an Amazon Associate I earn from qualifying purchases, and it will go back into the channel.
or if you also use smile you can use: smile.amazon.com/shop/2aedu
And of course Like, Subscribe and Share my videos on your Social Media.
Show more