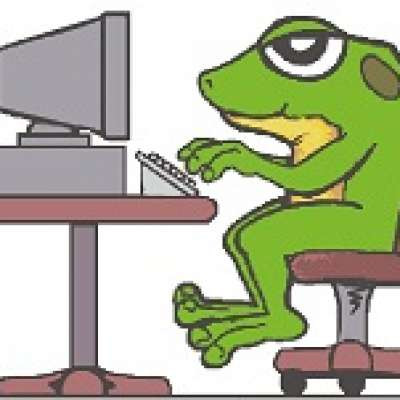 Auto Ordnance M1 30 Carbine Current Production
624 Views
I purchased one of the current production M1 30 Carbines from Bud's Gun Shop. I had watched more reviews than I can count, some saying it was a hunk of junk and some saying it worked just fine.

I am glad I took a chance, mine is working fine right out of the box so far. Had a little feeding problems with the first few rounds and then it worked with no further problems. I shot 65 rounds (50 factory and 15 of my hand loads of powder coated cast bullets).

I am a little disappointed with the wood finishing on the butt of the stock. I am going to contact the company and see if there is something I can do about it. The gun is still beautiful and surprisingly lite.

It seems to like my 119 grain powder coated cast bullets (gas checked) I hope to be able to shoot some groups and see which load it likes.
Show more