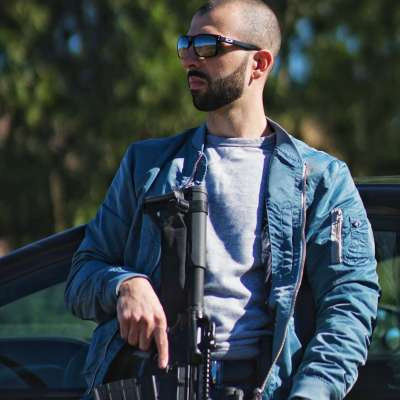 Best AK Magazines - Bulgarian Circle 10 Waffle Mags
270 Views
This is an unboxing of what I believe to be the best AK 47 (AKM) magazines on the market today. It is imported and sold by Arsenal inc from Bulgaria. These Bulgarian magazines are built like tanks with steel reinforcements where needed and polymer weight saving elsewhere. I favor these over the Magpul AK magazines which I have been seeing online as having durability issues (especially when fully loaded and drop tested). However, Magpul is still a great American company in my opinion and offers functional AK mags at a significantly lower price.

Check me out at www.patreon.com/werunguns

Favorite AK sight adjustment tool by Tapco on Amazon: https://amzn.to/2qD9lRU

Instagram: @WeRunGuns

I am an Amazon associate which means I receive a small commission if you purchase ANYTHING through the Amazon link at no cost to you. You still pay the same price as going through the main page, but it helps me out. Please LIKE, SHARE, and SUB if you enjoyed. Thank you for your continued support.
Show more