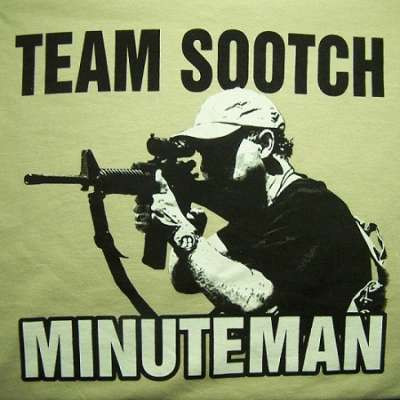 Best Range Training Tool New Rubber Dummies 2 0
121 Views
Best Range Training Tool New Rubber Dummies 2 0. It's thicker and can be used for side training.

Rubber Dummies 10% off "Sootch00" Code. Click Affiliate Link: http://rubberdummies.myshopify.com?aff=6

#Rubberdummies #Training #Rubberdummies2.0
Big thanks to Fiocchi USA for their Sponsorship!

Check out Getzone.com for the SootchZone to see exclusive content https://www.getzone.com/

Be a Team Sootch Minuteman: https://www.patreon.com/Sootch00

Hit the Like Button & Subscribe for more Fun Gun Reviews.

Thanks for watching~ Sootch00

Instagram: Sootch_00

FaceBook: https://www.facebook.com/Sootch00FunGunReviews

Music is from Jingle Punks and Epidemic Sounds Royalty Free Music through the Fullscreen Network. Used with permission.
Show more