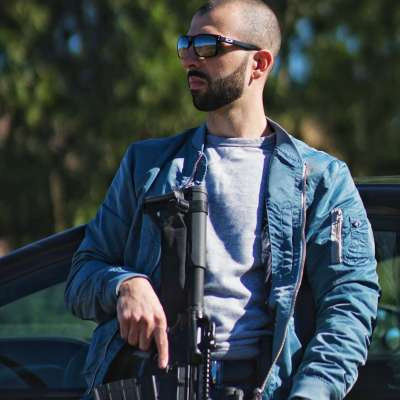 Bison Fingerprint Trigger Lock Unboxing and Review
334 Views
This is an unboxing and review of the Bison fingerprint Trigger Lock. This safety product makes sure that unauthorized persons don't access your firearms.

Amazon Link to Bison Fingerprint Trigger Lock:
https://amzn.to/33erho8

Ammo² is now providing ammo for the channel, check them out! https://ammosquared.com/
Back Up Channel: https://www.youtube.com/channe....l/UCvYFQQl3lgxroDa6Q
IG: @WeRunGuns
https://www.patreon.com/WeRunGuns

I am an Amazon associate which means I receive a small commission if you purchase ANYTHING through the Amazon link at no cost to you. You still pay the same price as going through the main page, but it helps me out. Please LIKE, SHARE, and SUB if you enjoyed. Thank you for your continued support.
Show more