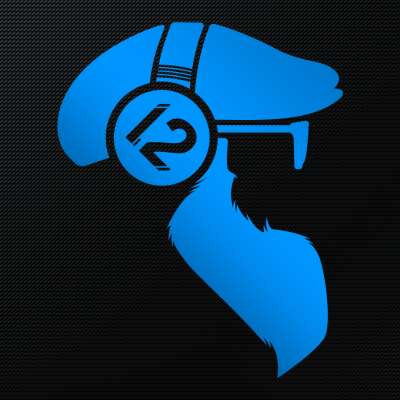 Black Aces Tactical Side by Side - Chapter 2
178 Views
Update on my experience with Black Aces Tactical and their new Side by Side, double barrel shotgun.

SOCIAL MEDIA & CHANNEL SUPPORT:
Facebook.com/UnkleMike5012
Instagram.com/UnkleMike5012

DONATE:
Coming Soon?

BUY MERCH:
TeeSpring.com/stores/UnkleMike5012
.
.
.
.
MY FAVORITE BRANDS:

BEACHIN TACTICAL DISCOUNT: "unklemike5012"

MID-EVIL INDUSTRIES DISCOUNT: "UnkleMike5012"
.
.
Thanks for watching! Please subscribe, hit that thumbs up or down button, leave me a comment, and be sure to follow me on Instagram and/or Facebook for updates!
Show more