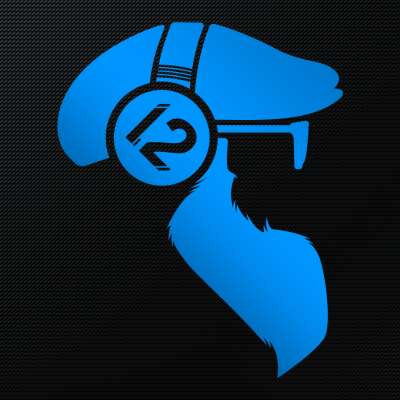 Black Aces Tactical SxS - Bad Customer Experience
182 Views
So, I got a new gun for my birthday! I've been looking forward to this for a long time. You've probably seen me posting about it on Instagram and my Facebook page.

The Black Aces Tactical Side by Side Shotgun is here!

Unfortunately, my experience quickly turned sour when I discovered that it's defective, unusable, and their customer service is horrible! Good Customer Service ISN'T THAT HARD, but it's too much for some people.


SOCIAL MEDIA & CHANNEL SUPPORT:
Facebook.com/UnkleMike5012
Instagram.com/UnkleMike5012

DONATE:
Patreon.com/UnkleMike5012

BUY MERCH:
TeeSpring.com/stores/UnkleMike5012
.
.
.
.
MY FAVORITE BRANDS:

BEACHIN TACTICAL DISCOUNT: "unklemike5012"

MID-EVIL INDUSTRIES DISCOUNT: "UnkleMike5012"
.
.
Thanks for watching! Please subscribe, hit that thumbs up or down button, leave me a comment, and be sure to follow me on Instagram and/or Facebook for updates!
Show more