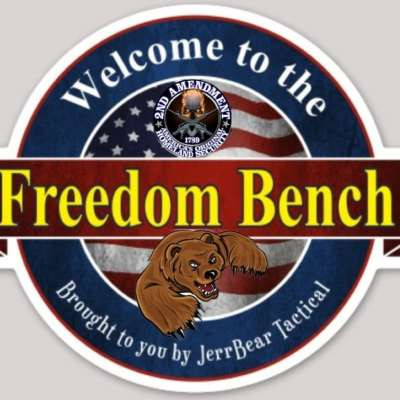 BOOSTEADY - 2 Point Hunting Rifle Sling Review
141 Views
Please Subscribe to My Channel, Thanks and Enjoy

This Sling has plenty of foam padding to distribute the weight of your gun and relieve pressure on the shoulders. Non-slip backing with molded low-density foam keeps you comfortable. Premium quality with heavy duty chafe resistant nylon webbing, durable high impact low-density foam parts, alloy swivel and easy adjustable buckles guarantees years of reliable performance. Heavy-duty sling swivel fits slings up to 1.25" wide. Tri-lock design provides secure locking for safety. Very easy to operate. Swivels tested to 300 pounds Perfect size. Expandable adjusts from 22 inches to 45 inches length adjuster. You can adjust the length you like. Easy adjustable buckles Swivels attached on the sling can be removed. Screw studs are not included. Now lets sit back and watch my Review for this awesome budget friendly Rifle Sling. Amazon Link - https://www.amazon.com/BOOSTEA....DY-Shoulder-Non-Slip

Hit that Thumbs Up button and leave me a comment … Thanks Again !!!
Show more