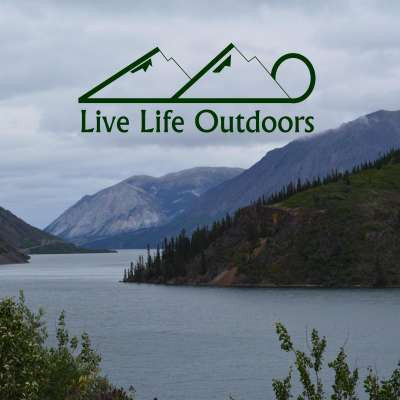 Building an AR-308 on a Budget - Part 1 (Aero Precision Receivers)
219 Views
This is the first video of a series following me building an AR-308 on a budget. The AR will be DPMS format and the series will follow me building it part by part from stripped receivers to the completed product. In this video, I talk about my stripped upper and lower Aero Precision receivers and where I bought them. These are brand new receivers and are not blemished. I review the receivers and talk a little about the history of Aero Precision. I hope you enjoy!

Like me on Facebook at www.facebook.com/liveyourlifeoutdoors

*Music by audionautix.com*


Disclaimer: My videos are for entertainment purposes only, imitation or the use of any instruction shown in the videos is solely at your own risk. I will not be held liable for any injury to yourself or damage to your firearms resulting from an attempt to recreate anything shown in any of my videos.
Show more