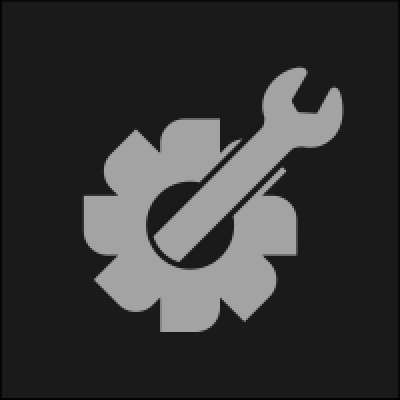 Building a Custom Glock & XS Sights Giveaway
924 Views
Glocks are known for their reliability, but the "Glock Perfection" tagline is bit of an overstatement. There's no arguing that Glock is a solid platform and able to perform extremely well in its stock configuration. There's always room for improvement though.

One of the great things about the popularity of the Glock system is that there is a large variety of aftermarket parts for your pistol. Over the years 3rd party manufacturers have made replacement parts for every square inch of your pistol. Today, it's possible to build a complete Glock without a single Glock part.

The options to modify your handgun range from mechanical to purely aesthetic. Today, I'm going to review the modifications I've made to my Glock 19 and discuss some of the replacement parts on the market for you to add to your next build. Stay tuned for future videos where we will review these various components in more depth, and to the end of this video for info on our giveaway on a set of Glock sights from XS Sights™.

For complete contest rules head over to:
http://www.tacfix.com/contests/

For discount codes off the products from the video and more head over to:
http://www.tacfix.com/coupon-code/

My Social Media:
https://www.facebook.com/tacfixblog
https://www.instagram.com/tacfixblog/
http://bit.ly/2C3znVN (YouTube)
https://gunstreamer.com/@tacfix/
https://twitter.com/TacFix
https://www.pinterest.com/Tacfixblog/


DISCLAIMER: This video and description contains affiliate links, which means that if you click on one of the product links, I'll receive a small commission. This helps support the channel and allows us to continue to make videos like this. Thank you for the support!
Show more