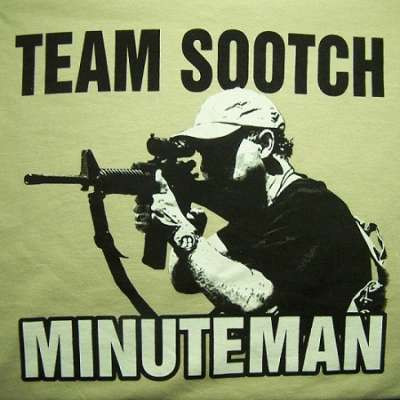 CAI Beretta Model 71 22LR Pistol Review
203 Views
Fun Gun Reviews Presents: The Beretta Model 71 22LR Imported by Century Arms Pistol Review. The Model 71 has a sorted history as Mossad assassins tools to Israeli Sky Marshall sidearms, taking down a number of terrorist. These were brought in by Century Arms with the Faux Suppressor attached to meet 1968 GCA importation requirements and are a classic firearm.

Federal Premium

Hit the Like Button & Subscribe for more Fun Gun Reviews.

Thanks for watching~ Sootch00

Instagram: Sootch_00

FaceBook: https://www.facebook.com/Sootch00FunGunReviews

Music is from Jingle Punks Royalty Free Music through the Fullscreen Network. Used with permission.
Show more