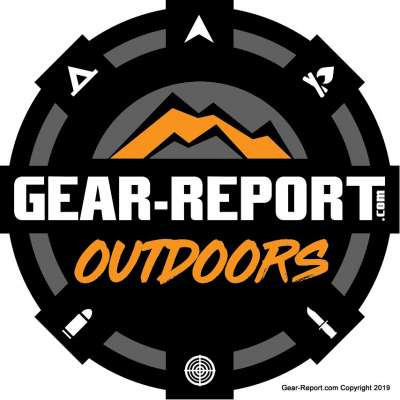 Camping Chat - Hammock Hangin' With Pickl - Lingo, terms, and Definitions - Episode 3
715 Views
Need emergency or survival gear? https://snp.link/9b50df7b
Are you stocked up on emergency food? https://j.mp/3dqFSlD
Medical supplies https://snp.link/55e8eb30

Camping Hammock Hangin' With Pickl - Lingo, terms, and Definitions -
In this weekly live stream, Pickl invites key thought leaders in the hammock camping community to discuss anything and everything hammock related.
Show more