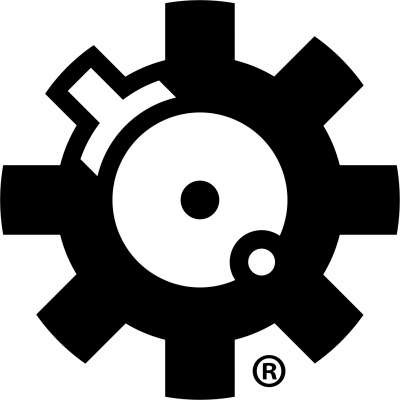 Can German MEN Perform Like American M193? 5.56mm MEN 55gr FMJ Gel Test
35 Views
Most M193 spec ammo performs quite well. Does this MEN from Germany live up to the reputation? To find out we fire it from a 10.5" 1:7" twist Arfcom upper into calibrated 10% ordnance gelatin.

Visit TNVC:
https://tnvc.com

Check out ARFCOM's Teespring Store:
https://teespring.com/stores/arfcom

High-Speed Camera Courtesy of Aimed Research
https://www.aimed-research.com..../high-speed-camera-r
nboor@aimed-research.com
724-877-5472

Follow Us!
Instagram: https://www.instagram.com/ar15com/
Twitter: https://twitter.com/ar15com/
Facebook: https://www.facebook.com/ar15com/

Data:
Penetration: Greater than 16"
Neck: 3"
TSC: 7" x 3"

Velocities in fps:
2,680
2,653
2,661
2,383
2,683
Average: 2,612
StdDev: 128.64
Min: 2,383
Max: 2,683

No firearms, ammunition, or firearm accessories are offered for sale in the video, description, or comments. There are no links in the description or in the video to sites where firearms, ammunition, or firearm accessories are available for sale.

This video does not contain, portray, or condone violence, nudity, sexual acts, profane language, hate speech, scams, fraud, deceptive marketing, or any other content in violation of YouTube policy.
Show more