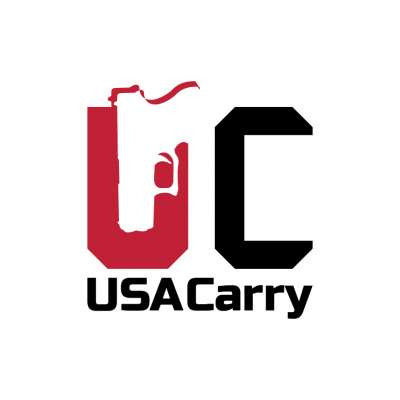 CCX2 S03E16: Well-Rounded Training Approach for Concealed Carriers With Special Guest Annette Evans
94 Views
Joining us for the 2nd time is Annette Evans, owner of OnHerOwn.life and a wealth of knowledge in the self-defense category and beyond. The topic of discussion for this episode: What constitutes a well-rounded training approach for people who carry firearms for self-defense?

Don't miss this one!

Sponsored By:

*U.S. LawShield*
Get the Legal Defense for Self Defense coverage you deserve. Visit https://uslawshield.com to get two extra months on your annual membership""for free.
Show more