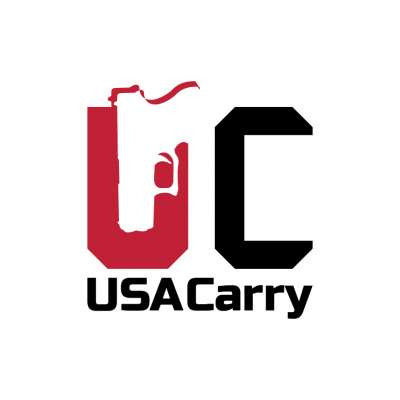 CCX2 S03E17: Recent News Highlights
134 Views
Join us tonight as we recap some news from the past few weeks, and as always we'll have some great (and strange) content to share with you.

Sponsored By:
*Ammunition Depot*
Ammo needs, solved, in stock, and ready to ship.
CCX2 viewers receive free shipping on their orders of $150 or more.
Use code at checkout: CCX2

*U.S. LawShield*
Get the Legal Defense for Self Defense coverage you deserve. Visit https://uslawshield.com to get two extra months on your annual membership""for free.
Show more