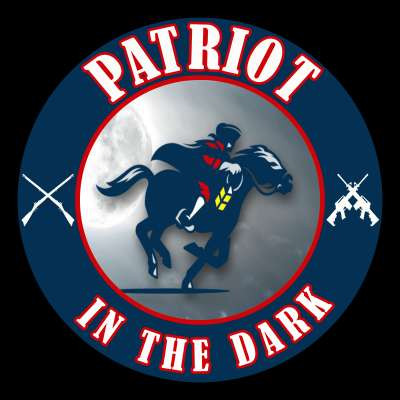 CGS Group Mod 9 Suppressor Giveaway Benefit for Team Angelina
154 Views
CGS Group Mod 9 #SuppressorGiveaway Benefit for #TeamAngelina
The Link to A Bloke's Two Cents original video:
https://youtu.be/yPoGVeZ9KRM
This video is about Team Angelina and her cause supported by #CGSgroup and instructions on how to enter to win the CGS MOD 9 the predecessor of the Kraken!!

Follow the link below for the entry for your $20 donation, screen shoot the donation and email JD at
Ablokestwocents@gmail.com

The go fund me link is:
https://www.gofundme.com/f/angels-aid...

Please do what you can; donate, Enter the Drawing and Share this, for Angelina and her Family.
Show more