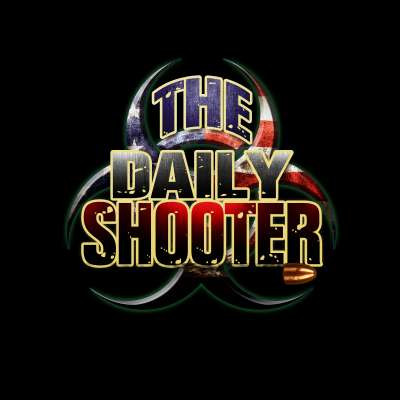 Channel Name Change. TODAY!
94 Views
Hi everyone. I wanted to make this video today to let you know that I will be changing the name of my channel to "Copper Jacket TV". The new name will be up soon.


FOLLOW ME ON
Web - https://thedailyshooter.com/
INSTAGRAM - https://www.instagram.com/thedailyshooter76/


Support this channel on Patreon
https://www.patreon.com/thedailyshooter
Check out my T-Shirts
https://teespring.com/dashboard/stores


NOTICE: VIDEOS ARE RECORDED ON A PRIVATE RANGE UNDER PROFESSIONAL SUPERVISION.
(DISCLAIMER: This post may contain paid advertisements or affiliate links. What is an affiliate link? It means that if you click on one of the product links, The Daily Shooter will receive a small commission at no extra cost to you. This helps support the channel and allows awesome future content. Thank you for the support!
DO NOT try anything you see in this video at home. All work should be performed by a trained professional. Disclaimer: These videos are strictly for educational and entertainment purposes only. Imitation or the use of anything demonstrated in my videos is done AT YOUR OWN RISK. All work on firearms should be carried out by a licensed individual and all state and federal rules apply to such. We (including YouTube) will not be held liable for any injury to yourself or damage to your firearms resulting from attempting anything shown in any our videos. I do not endorse any specific product and this video is not an attempt to sell you a good or service. I am not a gun shop and DO NOT sell or deal in Firearms. Such a practice is heavily regulated and subject to applicable laws. I DO NOT sell parts, magazines, or firearms. These videos are free to watch and if anyone attempts to charge for this video notify us immediately. By viewing or flagging this video you are acknowledging the above.
Show more