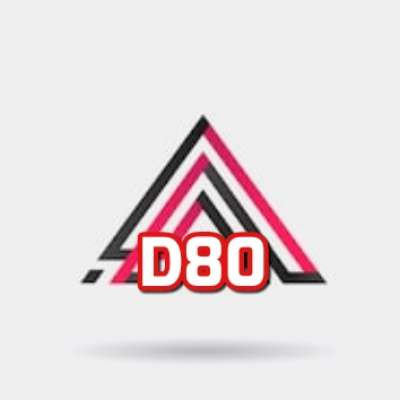 Cheap, affordable pistol red dot What micro red dots fit RMR slides VISM SPD solar Rock Slide USA
122 Views
In this video series I'm going to be trying out different red dots that fit the RMR cut on pistol slides.This VISM SPD can be purchased at Rock Slide USA. When placing an order for a slide it can be added to the order in the drop-down section options. The VISM SPD cost $100 making it one of the most affordable micro red dot sightes to fit on a pistol slide with an RMR cut. If you order from Rock Slide USA and your order has a slide. Make sure to use the coupon code: Delta D80 at checkout for free. I really do like this red dot sight for the price I think it's a very budget-friendly option. It's a great way to see if red dot sight will work for you and not break your bank at the same time.

https://gunstreamer.com/@DeltaD80

Rockslideusa.com
Coupon code: DeltaD80
Free shipping on any order with a slide

First video in the RMR pistol cut series.
Show more