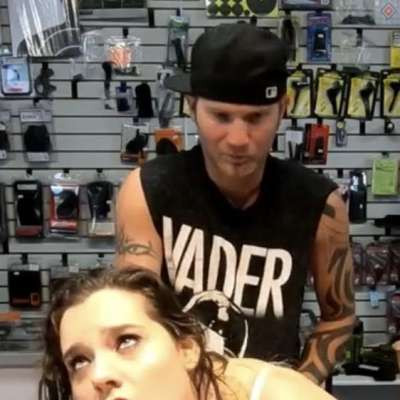 Cheap Single Action Compared With High-End Single Action
87 Views
This is a comparison video of two of the most popular single actions chambered in 22 Long rifle and 22 Magnum

The Ruger and heritage single actions have a very large price split The question is is the added cost worth it?

How much more gun do you get for your money ?

Should you even consider the cheaper firearm?
Show more