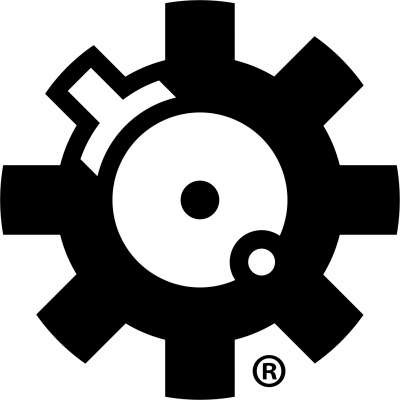 Check Yoself Before You RECCE Yoself! BCM RECCE 9 Is The Fury Of A Cobra And The Courage Of An Eagle
40 Views
After several months of testing, Sean completed this review of the BCM RECCE 9 MCMR. Chambered in .300 BLK, this is a hard-hitting (but manageable) AR pistol that folds up to a compact size thanks to the Law Tactical Folder. Adding a Gemtech GMT-300 during testing, Sean was able to find out the sound savings when combined with this platform. Needless to say, it was an impressive combination and he would happily nominate this shooter for best in category to serve as a truck gun or home defender.

Visit TNVC:
https://tnvc.com/

Visit Winchester:
https://www.facebook.com/WinchesterOfficial

Check out ARFCOM's Teespring Store:
https://teespring.com/stores/arfcom

Follow Us!
Instagram: https://www.instagram.com/ar15com/
Twitter: https://twitter.com/ar15com/
Facebook: https://www.facebook.com/ar15com/
Odysee: https://odysee.com/@ar15com

No firearms, ammunition, or firearm accessories are offered for sale in the video, description, or comments. There are no links in the description or in the video to sites where firearms, ammunition, or firearm accessories are available for sale.

This video does not contain, portray, or condone violence, nudity, sexual acts, profane language, hate speech, scams, fraud, deceptive marketing, or any other content in violation of YouTube policy.
Show more