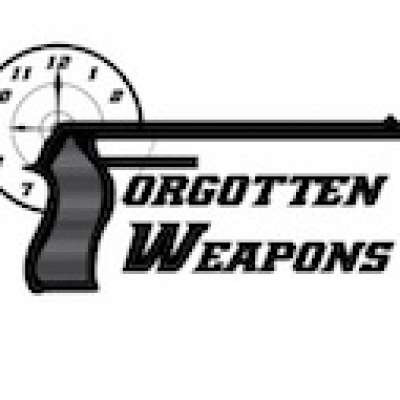 Colt vs Collier: Patents Lawsuits and Lawyers Oh My!
60 Views
"Clockwork Basilisk: The Early Revolvers of Elisha Collier and Artemas Wheeler" is available right now for preorder on Kickstarter:

https://www.kickstarter.com/pr....ojects/headstamp/clo

Most of the historical recognition of Elisha Collier comes from the 1851 and 1852 patent infringement lawsuits Colt files against Wesson & Leavitt and other revolver manufacturers. Colt was claiming these other guns in fringed on his patent, and the defense argued that Colt's patent was invalid because what he claimed had already been invented by others. Collier took the stand as a witness, and today Professor Ben Nicholson and I are discussing what happened in the trials and why. Was Colt's patent actually invalid? And did he know it when he filed that patent?
Show more