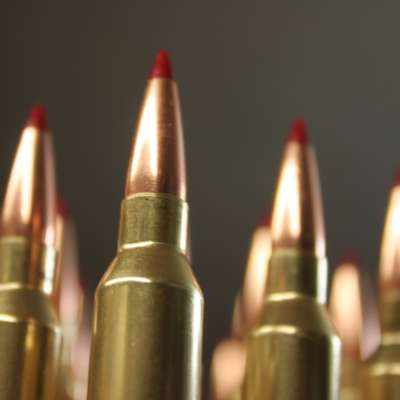 Coming to a Grill Near YOU!
401 Views
I sent my homemade seasoning out as gifts this past year and have had many many requests to offer it for sale.

It will be available at The Reloaders Network Store soon!

Keep a look out, and check out the many other great items while you are there.
Show more