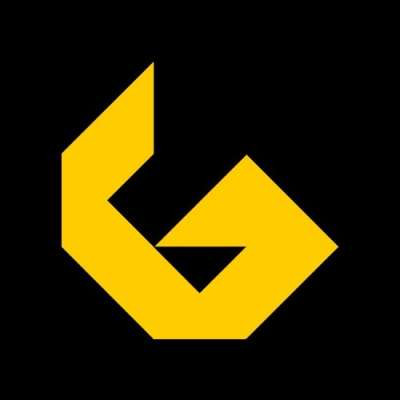 Comparing Two 3d Printable Glock +2 Magazine Extension Designs: Which Is Right for You?
257 Views
In this video, we take a look at two different 3D printable Glock +2 magazine extensions. One is by myself and has been on my range mag for 2 months now. The other is from a designer going by Skorp and has been uploaded to the fosscad repo. (Big collection of 3D printable gun parts.)

We'll discuss the differences in the designs as well as what I like and dislike about each design. It also gets you a small glimpse into my development iterations and process for the +2 magazine extension.

As always, be sure to check out https://gunnymcgunsmith.com for blog posts, 3D printable gun parts for sale, and files for my own designs. Thanks for watching!
Show more