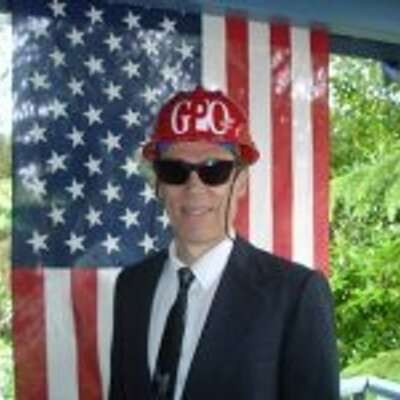 Construction of Joe's Cook Shack / Phase 4 / Boy Scout Camp Parsons
147 Views
We are honoring our good friend Joseph P. Lamonica Jr. by building a cooking shack in his name.
We got up the new posts from trees felled for the new dining hall, and we recycled beams and rafters from the old 1930s dining hall.
Boy Scout Troop 438, Bellevue, WA.
Scoutmaster Chris Myers.
Show more