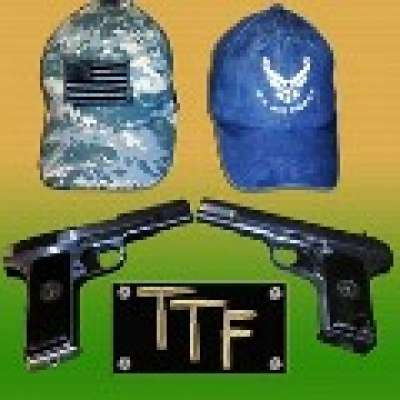 Convert your reloading press to use Lee Breech Lock bushings. New conversion/update kit by Lee
424 Views
I'm a refugee from YouTube trying to build a new home. Please subscribe, like and comment. Thanks!

Lee is now offering a conversion kit that lets you convert a reloading press equipped with a removable bushing to a breech lock capable press. They have 2 kits one for 1 1/4"-12 #90512 and one for 1 1/2"-12 #90094.

I show it in my reconditioned 1968 RCBS Rock Chucker A2 press.
Show more