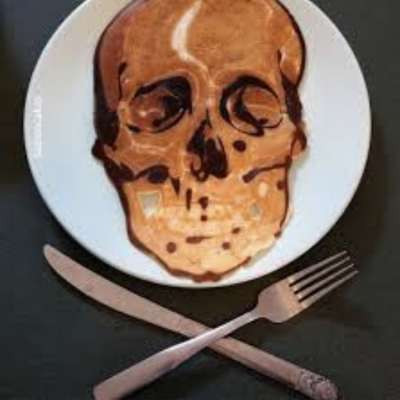 Cosaint Arms Interview Sunday Night
364 Views
This Sunday, feb 16th 10:30pm est. we'll be interviewing the owner of Cosaint Arms located in Flat Rock N.C. They are producing custom polymer grip 1911's in .45 & 9mm, come join the conversation!

Link to my outdoor show video with Greg:
https://youtu.be/uIlFG4wABgw

Also check them out on Instagram for a link to their website!
Show more