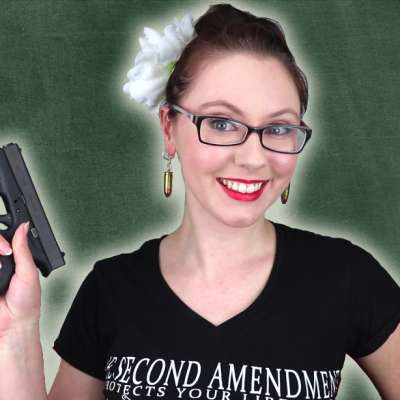 Count Dankula & the Nazi Pug Joke Police #FreeDankula | Liberty Update
172 Views
YouTuber Count Dankula has been convicted of being "grossly offensive" in the UK and is facing prison time for a prank video.

Connect:
Twitter: https://twitter.com/TheLibertyDoll
Minds: https://www.minds.com/LibertyDoll
Facebook: www.facebook.com/thelibertydoll
Gab: https://gab.ai/LibertyDoll

Support:
Bitcoin: 15qPy8TYAKTA2mZVhdh31Cc5bxxqmDYSho
Patreon: https://www.patreon.com/LibertyDoll
Paypal: paypal.me/libertydoll

Mail:
Liberty Doll
233 Broad St Suite 13 #186
Bridgewater, MA 02324

---------------------------------------
FAIR USE NOTICE
This video may contain copyrighted material; the use of which has not been specifically authorized by the copyright owner. I am making such material available for the purposes of criticism, comment, review and news reporting which constitute the fair use of any such copyrighted material as provided for in section 107 of the US Copyright Law. Not withstanding the provisions of sections 106 and 106A, the fair use of a copyrighted work for purposes such as criticism, comment, review and news reporting is not an infringement of copyright.
Show more