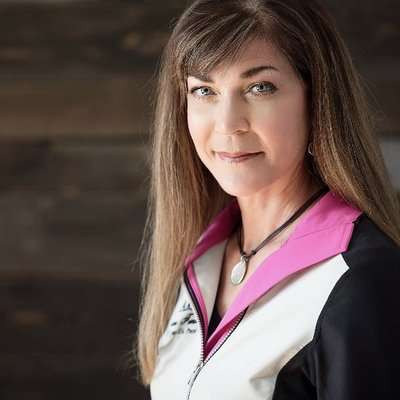 COVID 19 Information BANNED by YouTube
1352 Views
Firearms Information geared toward women

I realize this has nothing to do with my normal content, but I thought it important that this info remain accessible to the public. Thanks!
Dr Daniel Erickson lays out the data on Chinese coronavirus (COVID-19) cases and explains COVID is no more lethal than other strains of flu America has dealt with before. April 22, 2020.
Show more