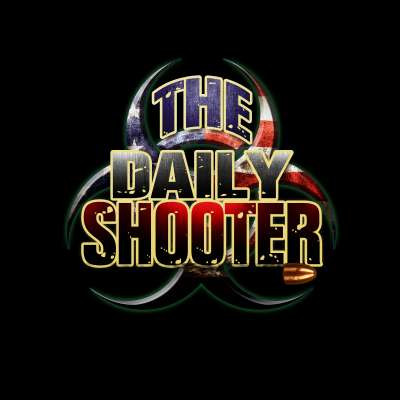 Crossfire Tactical Gear Kydex Holster OWB & IWB carry
163 Views
Check them out at
Crossfiretacticalgear.com
This is simply my first impressions of the holster which I've only had for a few days. Seems to be a very well made, solid IWB OWB Kydex holster. I am impressed so far but time will tell. Stay tuned for the update
Subscribe on Full30 https://www.full30.com/channels/thedailyshooter
Support on Patreon
https://www.patreon.com/thedailyshooter
This video is intended for educational purposes only!
Show more