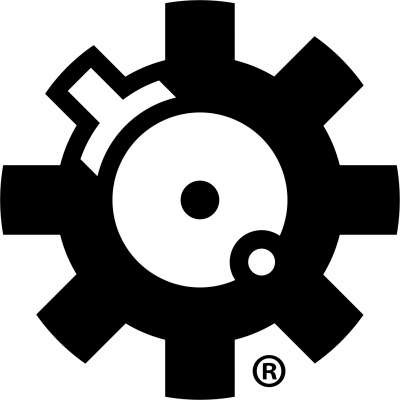 CZ P-01 Compact 9mm, Czech Perfection
42 Views
The CZ P01 Compact is a great platform for duty or as an enthusiast's best friend. A double stacked 9mm, equally as ergonomic as it is performance proven. Join us for an overview video on the range with Pat RMG.

Visit TNVC:
https://tnvc.com

Check out ARFCOM's Teespring Store:
https://teespring.com/stores/arfcom

Follow Us!
Instagram: https://www.instagram.com/ar15com/
Twitter: https://twitter.com/ar15com/
Facebook: https://www.facebook.com/ar15com/

#ARFCOM #CZP01 #CZUSA

No firearms, ammunition, or firearm accessories are offered for sale in the video, description, or comments. There are no links in the description or in the video to sites where firearms, ammunition, or firearm accessories are available for sale.

This video does not contain, portray, or condone violence, nudity, sexual acts, profane language, hate speech, scams, fraud, deceptive marketing, or any other content in violation of YouTube policy.
Show more