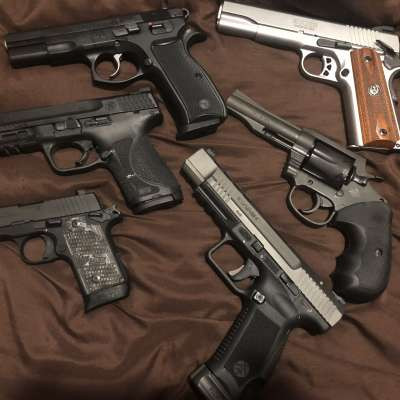 CZ P01 Omega Cajun Gun Works 75700 Trigger Kit Before & After
203 Views
https://www.patreon.com/theshootingtable

The before and after when installing the cajun gun works 75700 omega kit, double action has dropped some weight and smoothed up a ton, single action pull is smooth and crisp. Overall I recommend it. Further polishing of the trigger bar could result in an even better trigger.

Follow the shooting table on Instagram for upcoming videos and new photos instagram.com/theshootingtable

Search The Gun Bench On Facebook and like/follow for upcoming videos, giveaways, news and more!
Show more