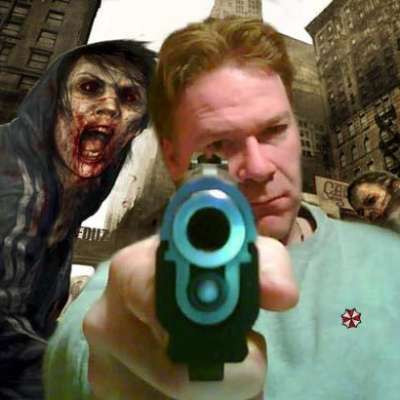 Darrell Scott's Columbine Testimony
474 Views
Regardless of your beliefs: This was an address given by a man that has suffered.
I'm just passing it along because it needs to be shared.
Link to article: urbanlegends.about.com/library­/bldarrellscott.htm

I would like to thank OilTheGun for letting me upload this!
http://www.youtube.com/user/OilTheGun


Kevin MacLeod (incompetech.com) Licensed under Creative Commons "Attribution 3.0" http://creativecommons.org/licenses/by/3.0/"
Show more