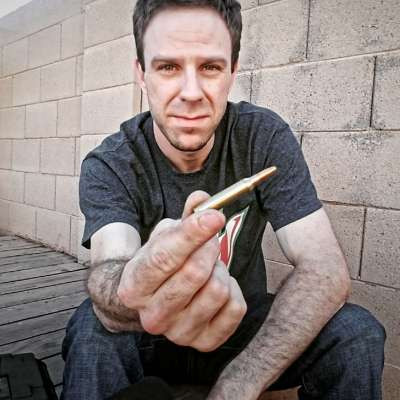 Don't Buy This...10 Things YOU NEED TO KNOW
36 Views
Is the New Glock from Zev Technologies worth Buying? The Zev OZ9 has a lot of awesome features but it still has a couple of problems.

Get Parts Here
https://bit.ly/3sKCFqe

Pre-Orders The Courses
https://toolboxtutorials.com/

Enter the 1 Million Sub Giveaway
https://bit.ly/3pV9lMy




T-Shirts
https://bit.ly/3xlRrmX


My Favorite Gear on Amazon
https://amzn.to/2SbtFW9


The Zev Technologies OZ9 is a Glock Clone that integrates the modularity of the Sig Sauer P320 into the Glock Platform. The Zev OZ9 can be converted from a Glock 19 size to a Glock 19X Size to a Glock 17 Size with a few simple parts. But Is the Zev Tech OZ9 the Best Glock 2022?


This video was filmed on a bonified regulated "Outdoor Range" which is a Controlled Environment. There are no explanations or directions on how to perform any modifications. And is used with a non modified semi automatic firearm. Furthermore this video does not contain any links for Purchase, nor does it contain any discount codes, This video abides by the Advertiser Friendly Guidelines, and the YouTube Community Guidelines.

Affiliate disclaimer: some of the above links maybe affiliate links, which may generate me a sales commission. For example, my YouTube Gear listed above is in association with the Amazon affiliate program and I'm an amazon associate.. "
Show more