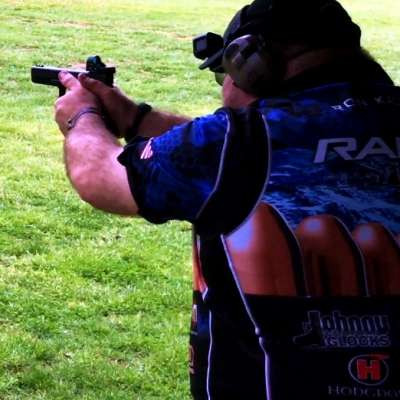 DR Guns unboxing the AR 3D Billet set!
633 Views
This is the start of the first Ultimate AR builds. There will be 3 total so far.
DR Guns is the upper /lower sponsor of this first build, and I love the looks of this set. Different look for the AR!

Go to: https://www.drgunsllc.com/prod....uct/ar-15-3d-billet- to get your set!
Show more