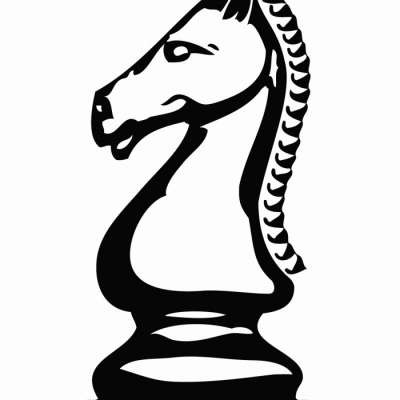 Dr. John Paladin Show # 11
115 Views
"News From the Low Desert", "My Neighbor Cindy Lou Parmer" & "Tales From the Pioneers".
Thanks so VERY much to the new subscribers and the early PATREON contributors.
If you like what we're doing here and want to help us grow and get better, please contribute at

PATREON/DRJOHNPALADINSHOW.COM

Also, please leave a comment and CLICK THE BELL ICON for notifications. And... for DJPS T-shirts, hats and more
Go to...

drjohnpaladinshow.com

and visit the Paladin Ranch Store
Thanks again !!.
Show more