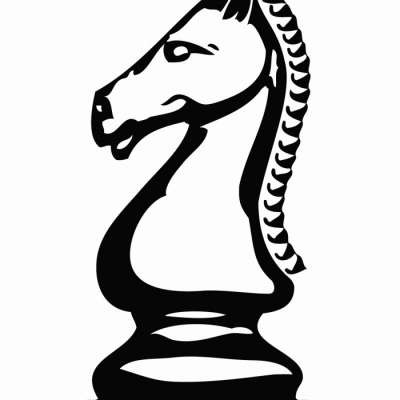 Dr. John Paladin Show #8 part 2
136 Views
Part 2 of me rambling on the drive to the back entrance of "my neighbor Cindy Lou Parmer's" ranch. We will try to get to both events, although the schedule will be a bit tight. Go to...
drjohnpaladinshow.com
for updates and while you're there, pick up a DJPS T-shirt or coffee mug.
Kerrville Folk Festival
https://www.kerrvillefolkfestival.org/

SASS Cowboy Action Shooting World Championship
https://www.sassnet.com/

IF YOU WOULD LIKE TO HELP SUPPORT THE Dr. John Paladin Show Summer Trail Drive, PLEASE DONATE AT PATREON... It' easy and very much appreciated.

https://www.patreon.com/bePatron?u=18556884

We're working hard to bring you a better show.... better content...smoother delivery and will soon have a program that is real top notch.
DJPS IS NOT MONETIZED ON YOUTUBE. We are supported solely by your generous contributions to help us preserve and promote the history and culture of the Old West and the New.
Show more